PYTHON Joint bits HW 8mm shank
Cod: FR.236
EXCLUSIVE PYTHON wood joint cutter - Designed and created ONLY by Fraiser able to make strong and secure junctions even with an 8mm shank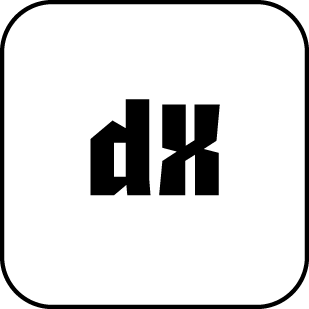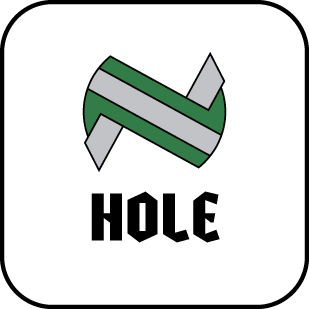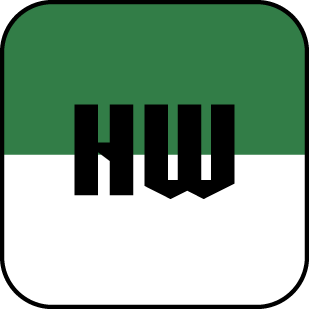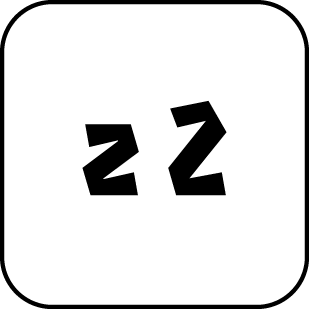 Open Orders – Shipping from 9,87 € – FREE over 150,00 €.
● There is no such joint cutter in the Professional trade - Created by hand in ITALY
● Studied and Tested to support an 8 mm attack - Another exclusive Fraiser
● SPECIAL (new) "GREENOVER" coating that TRIPLICATE (yes, 3 times more) its resistance to erosion - to consumption - to heat and favors sliding.
● CERTIFIED range of action from 12 to 25 mm - then if you are ingenious, enjoy it at will
● EASY TO USE - once the drill is centered, just mill and TURN the wood to join them
Free ship in Italy Over 80€
the cutter you are looking for is not available? Preorder it now with a discount of 10% (yellow cart button) - Delivery times will be indicated once placed in the cart. Details
Image
Diameter (D)
Cutting length (I)
Total length (L)
D attach (S)
A
Cod.
Price
Stock
Qty

Click for Zoom

30
25
63
8
236.300.8D

$89.80

$78.54

Click for Zoom

30
25
63
8
-
236.BUNDLE

$110.01

$88.78
Spare parts
Sku
236.300.8D
236.BUNDLE
Specs
Joints for wood from 12 to 25mm
● Never use consumed or damaged router bits.
● Work with an adequate speed of progress, never force the tool.
● Be particularly careful when enter the wood with router bits that have a small diameter.
● Clean the tool with the supplied BITTOP.
● In order to obtain better results with small diameters, carry out the cut several times.
Social
Trustpilot Reviews
Video
The Makers who have seen this article have also seen
Read what the Millers who are chosen the strong Italian router bit for wood say about us