Combination trimmer bits
Cod: FR.201
Cut, trimm and chamfer every sort of laminate without changing tool and, at the same time, without giving up a high standard of working; now all of this is possible with FRAISER. These router bits are very useful even for edge to edge works on hardwoods or soft woods. The milling machine can also accomplish two types of trimmings: rounded or straight.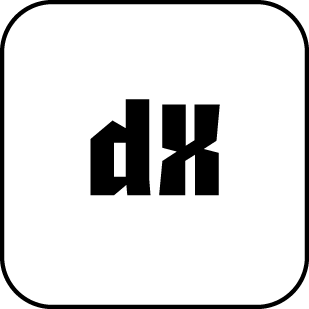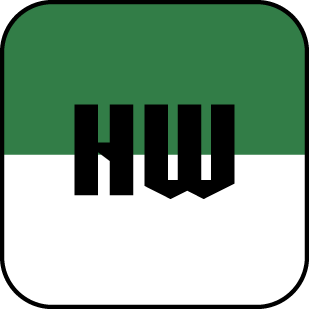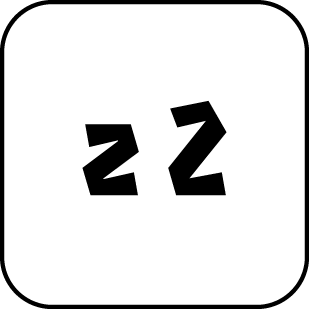 Open Orders – Shipping from 9,87 – FREE over 150,00.
● Tungsten Carbide in "micro-grain" certified , for a maximum strength and a long life
● Anti Kick-back design, for the best security during the advancement
● Shear angle, specifically designed to shear wood cleanly and provide efficient chip ejection
● Multi-Axis grinding, for 3X longer duration
● BITTOP attached, for optimize and protect your tools
● 300% MORE STRONG and DURATURES compared to economical alternatives thanks to our technological treatments based on a SPECIAL and SECRET combination of temperature parameters - duration (for hardening) and heat - pressure (for sintering)
Free ship in Italy Over 80€
the cutter you are looking for is not available? Preorder it now with a discount of 10% (yellow cart button) - Delivery times will be indicated once placed in the cart. Details
Ricambi
Sku
201.030.6D
201.030.63D
201.030.8D
201.045.6D
201.045.63D
201.045.8D
Specs
● Trimm straight edge
● Trimm rounded edge
● Chamfer
● Cut
● WOOD
● PLAYWOOD
● COMPOSITE
● Never use consumed or damaged router bits.
● Work with an adequate speed of progress, never force the tool.
● Be particularly careful when enter the wood with router bits that have a small diameter.
● Clean the tool with the supplied BITTOP.
● In order to obtain better results with small diameters, carry out the cut several times.
Social
Trustpilot Reviews
Read what the Millers who are chosen the strong Italian router bit for wood say about us