Forstner drill bit - Toothed cutter - A-Basics
Cod: FR.506
Stainless steel drill bits, Forstener type (Makes more precise transverse holes, all having engravers) - Minimum diameter 25
Toothed cutter: Designed to not overheat too much, for larger diameters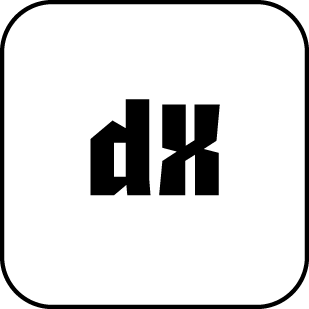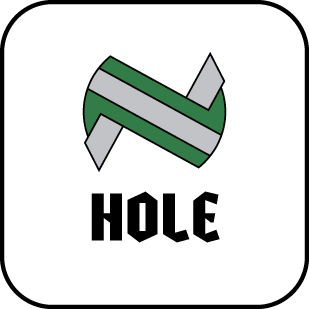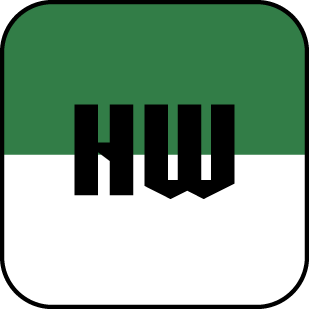 Open Orders – Shipping from 9,87 – FREE over 150,00.
● SP steel, Special high resistance steel for long-lasting cutting performance
● HW precision balanced centre point
● Possibility to drill with any inclination
● 2 HW precision ground cutting edges (Z2) & 2 HW negatively ground spurs (V2)
Free ship in Italy Over 80€
the cutter you are looking for is not available? Preorder it now with a discount of 10% (yellow cart button) - Delivery times will be indicated once placed in the cart. Details
Ricambi
Sku
506.2-1/8.95
506.250.8D
506.260.8D
506.280.8D
506.300.8D
506.320.10D
506.350.10D
506.380.10D
506.400.10D
506.450.10D
506.500.10D
506.550.10D
506.680.10D
506.1.95
506.1-1/8.95
506.1-1/4.95
506.1-3/8.95
506.1-1/2.95
506.1-5/8.95
506.1-3/4.95
506.1-7/8.95
506.2.95
Specs
blind holes
Location hinge
Solid wood and derivatives p>
Laminated p>
● Never use consumed or damaged router bits.
● Work with an adequate speed of progress, never force the tool.
● Be particularly careful when enter the wood with router bits that have a small diameter.
● Protect the tool with the supplied BITTOP.
● In order to obtain better results with small diameters, carry out the cut several times.
● To be used on drill presses and drilling power tools at low RPM. We recommend clamping your workpiece mechanically during boring operations
Social
Trustpilot Reviews
Read what the Millers who are chosen the strong Italian router bit for wood say about us