Wooden cup saw with carbide teeth, sturdy and precise thanks to our special carbide carbide treated with special sintering technology
The wooden hole saws are all certified and made in Italy, our carbide, unlike the others on the market, is subjected to a special sintering technology treatment that makes our cutter 3 times more than an economical alternative.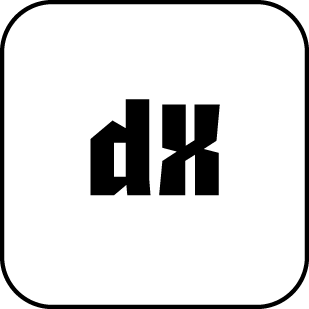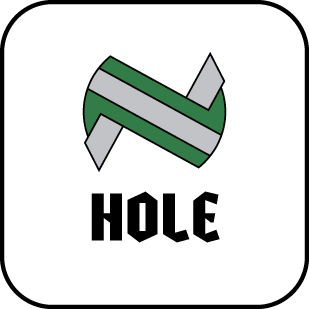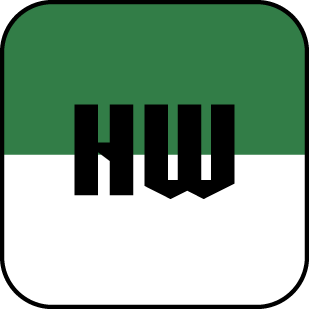 Open Orders – Shipping from 9,87 – FREE over 150,00.
● Made of high strength steel HS hardened - Cutting teeth are made of a special formulated construction grade carbide which provides a longer cutting life
● Large cuts for evacuation of shavings
● 60mm Drilling Depth - Right Rotation
● Complete with Centering Point and Attack, as in the picture !
● 300% more STRONG and LASTING compared to economic alternatives thanks to our technological treatments based on a SPECIAL and SECRET combination of temperature - duration parameters (for quenching) and heat - pressure (for sintering)
Free ship in Italy Over 80€
the cutter you are looking for is not available? Preorder it now with a discount of 10% (yellow cart button) - Delivery times will be indicated once placed in the cart. Details
Ricambi
Sku
508.1270.12D
508.220.10D
508.250.10D
508.270.10D
508.300.10D
508.320.12D
508.350.12D
508.380.12D
508.400.12D
508.450.12D
508.480.12D
508.500.12D
508.550.12D
508.600.12D
508.650.12D
508.680.12D
508.700.12D
508.750.12D
508.800.12D
508.850.12D
508.900.12D
508.1000.12D
Specs
Soft, hardwoods and plywood
Chipboard, MDF, veneered, laminated and table top (pre-drill the laminate/melamine by using left-hand rotation for clean finishing)
● Never use consumed or damaged router bits.
● Work with an adequate speed of progress, never force the tool.
● Be particularly careful when enter the wood with router bits that have a small diameter.
● Protect the tool with the supplied BITTOP.
● In order to obtain better results with small diameters, carry out the cut several times.
● To be used on drill presses and drilling power tools at low RPM. We recommend clamping your workpiece mechanically during boring operations
More Info
What is it for?
The cup cutter, also known as a mug saw, is used to make clean and symmetrical circular cuts (holes) on the wood, even with a large diameter. In order not to slide and skid the cutter on the wood surface, causing damage instead of smooth and round holes, a pilot (or centering) tip is positioned in the centre of the disc cutter, which protrudes slightly beyond the toothed edge of the cutter. The pilot drill will then be the first to drill the surface and fix the center of the hole drilled by the cup drill. So, sinking the pilot tip allows the cup cutter to anchor on the surface we are cutting, providing stability to the cut. The cup cutter can also be used to enlarge an existing hole, and the operation requires some additional measures. When we go to widen an existing hole there is a problem: where do we sink the pilot tip? The problem can be solved by using simple elements, depending on the case: a little plywood and a clamp. Sometimes it will suffice to fix a piece of plywood about 1 cm above the existing hole and draw the center of the new hole and then drill the pilot tip in the middle of the plywood. Otherwise, if you need to drill a through-hole, for example on a door, panel or similar object, you can fix a second piece of plywood on the other side of the hole to ensure firm cutting.
Where is it mounted?
As the description itself suggests, the cup cutter is mounted on a drill that provides the power and rotation needed to make the cut. If you have a cordless drill, we recommend that you use an 18 volts model to make a precise and correct circular cut, to be sure you have enough power.
What are the characteristics?
The body of the milling cutter and centering bit are made of hardened steel with high mechanical resistance and corrosion resistance, while the teeth of the milling cutter are carbide HW widia in micro-grained, certified, obtained through a new sintering process that boasts a secret combination of pressure and temperature, which guarantees a homogeneous metal with very high hardness and mechanical resistance, also improving the resilience (this last is the ability to resist the propagation of a metal.
Social
Trustpilot Reviews
Read what the Millers who are chosen the strong Italian router bit for wood say about us